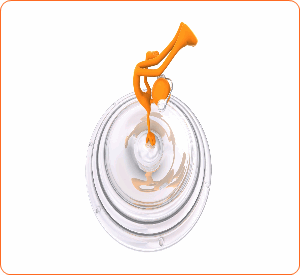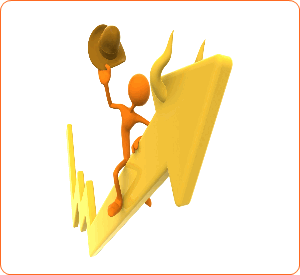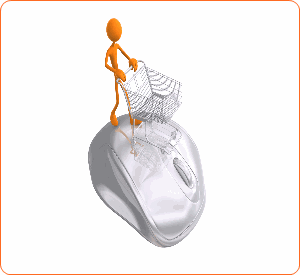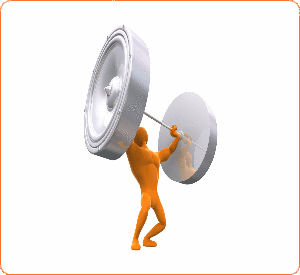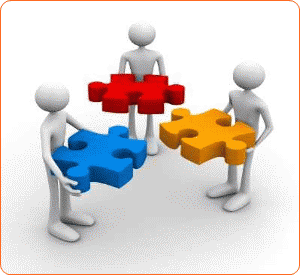 Coonect x

Choose Mode of Payment


You can also pay by sending demand draft or Depositing Money in our Bank Account and E-mail us the Transaction Number.
Know More...
Copyright © 2010 jJNavSofs Technologies All Rights Reserved
Customer First - We are passionate about our customer's success and have a strong conviction that our business solutions have to enmesh with our customer's business objectives. At jJNavSofs, we are an integral part of the client organizations since, we feel that the business values can only be created jointly.

jJNavSofs combines strategic consulting, design, and engineering expertise to shape our client's business vision into an effective Web strategy. We provide sound and innovative online solutions for commerce, community, and brand-building that bring online ventures to life -- on time, on budget and on target!

Building an online venture involves more than just building a website: it requires building a business. The content and features of the site must be supported by a solid business proposition and financial model, a clearly-defined brand and marketing strategy.

Customer Value/ Customer First/ Customer Support Policy
Software Development
.Net
VB
C/C++/C#
JAVA/JavaScript/JSP
MS SQL/Access/MySql
We Build Your IT Infrastructure
Out Source your IT
We Share Load
We Maintain/ Host your servers
Complete IT Service
E Commerce/ Online Bussiness
Shopping Cart
eStores
Complete Portal
Online Bussiness
Payment Gateway Integration
Grow with us...
E mail Marketing
Online Advertisment
SEO Optimisation
SMS Marketing
Search Engine Optimization
Web Hosting Services
Relaible Hosting
99.9% Uptime
Cost effective
Value for Money
Need Customized Quote