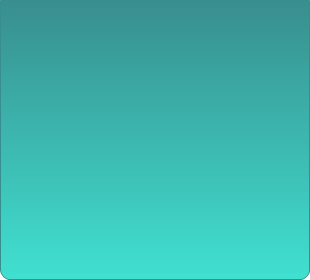 Coonect x

Make Over : Make Over means making over the old graphics of the website. We make over the websites to make them completely look as any other todays websites looks. We re-do the graphics to match the site and attract more users.

However Re-Design is a very different process. In this process we completely make a fresh design for the website from scratch. It doesn't include the software update. It means we change how your website looks. We also provide ready made themes for Popular content management systems and other social networking softwares. We also provide customized designs for the said systems.

We at jJNavSofs think that a good user interface/ design can generate more traffic and satisfied user database. Our designs make navigation easier and pretty cool.

We Undertake Complete Make over of websites that make you feel of a new avatar of your Website with our creative design team.
Re-Design of existing websites is done with full satisfaction with completely new age graphics or as you wish strategies.
We Design cutomised themes for your existing Popular CMS or Portal. I.e Joomla, Drupal, phpNuke, phpFox, Wordpress, Blogger, Dolphin.
You can also choose designs from our existing huge designs collections.
We also undertake maintainance of your existing websites/ systems on affordable prices. You can outsource too.
We also ensure that if you pay special fees or get yourself a customized design from us than it will be a sole property of you. It will be removed from our designs collection and will not be used further.


Cost on Request
We always take care of your time constrants and business needs. We follow strict guideleince to give you best results in less time.
You can also hire our design team to design for you at your end at your choice within limit of your budget.
Choose Mode of Payment


You can also pay by sending demand draft or Depositing Money in our Bank Account and E-mail us the Transaction Number.
Know More...
Copyright © 2010 jJNavSofs Technologies All Rights Reserved
Make Over/ Re-Design of Websites
Need Customized Quote