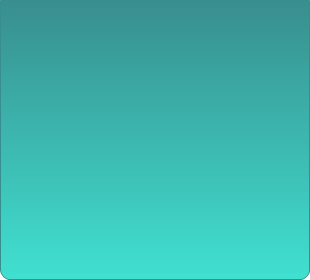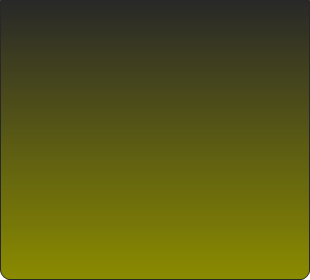 Coonect x

The phenomenon of conducting any sorts of transactions with the help of electronic communication technology such as the Internet, e-books, e-mail, extranets, mobile phone , and databases if popularly known as "E-COMMERCE".

Major components of this service include:
Choose Mode of Payment


You can also pay by sending demand draft or Depositing Money in our Bank Account and E-mail us the Transaction Number.
Know More...
Copyright © 2010 jJNavSofs Technologies All Rights Reserved

E Commerce Website Development Service
Electronic funds transfer
The online transactions that occur can be anything ranging from selling, buying, distributing, and marketing of products over the internet. Basically any type of transactions between companies and customers (B2C) and between companies (B2B) can be categorized under E-commerce.

The one and only thing that makes E-Commerce more sensible is electronic Shopping Cart. It keeps track of your purchases made and leads you to final transactions.

Online transaction processing
E-marketing, online marketing
Supply chain management
Electronic data interchange (EDI)
Automated data collection systems
Automated inventory management systems






Payment Integration
Admin Control Panel
Content Management
Picture Upload
Customisable Product Display
Free Maintenance for One Year
Basic Design
+ Features on Demand


Cost on Request
All Features in Basic +
Shipping Management
User Access Control
Multitab Goods Details
Enabling Build to order Facility
Qualtiy Design
+ Features on Demand


Cost on Request


Cost on Request
All Features in Advanced +
Customised Configration
Ennced Custom Databases
Customised Payment Integrations
Advanced Security Policy
Exceptional Design
+ Features on Demand
"E-Business is more than E-Commerce"

E-Business can be explained as the creation of new and redefining the existing value chains and business processes through the application of information technology. Naturally, e-Business is more than e-commerce. It expands the scope of e-commerce by transforming the company and the industry itself by including not just the phenomenon of buying and selling but also, servicing and collaborating with new business partners.

Whether it is an established business or a new venture, we help you capitalize on new opportunities. At jJNavSofs, our global team of forward thinkers can help you transition your company into an e-business. Addressing your business model and target audience. We have the technology, marketing and business strategies to develop and implement critical business solutions. Expanded web market reach, streamlined processes, content delivery, network and application services that are designed to break barriers to provide an excellent customer experience is our sole aim of development.
Need Customized Quote